Get accurate readings in a snap
For safer driving everyday
Tire feeling flat? Don't risk driving on low tire pressure — carry this handy Tire Pressure Gauge with you inside your car — for instant air-pumping and tire-pressure readings for greater peace of mind on the road.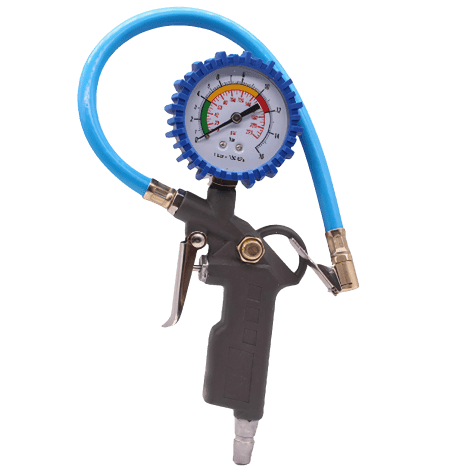 Compact + easy to use
(It's a vehicle essential)
Easy-to-read measurements
Our screen displays your tire's PSI measurement once you attach the nozzle pump in.
Works for nearly every vehicle
From sedan to truck and minivan, ensure your tires are balanced (without needing to visit a tire shop).
Three essential functions
Our Tire Pressure Gauge allows you to deflate, inflate, and measure tire pressure.
Sturdy and strong
Aluminum alloy nozzle and rubber-sheath tube provide dependable performance while a comfortable plastic handle provides a firm grip.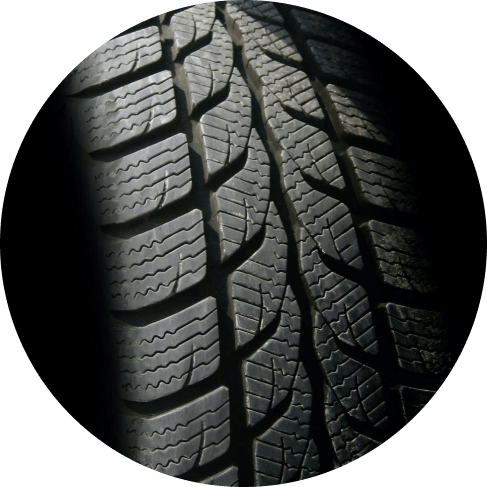 Fit right in a trunk pocket or car emergency kit
Never be stranded in fear of a tire running low on air with this Tire Pressure Gauge that is compact and easy to store, measuring 9.1" x 2.8" (L x W).