Hello, knight in shining armor
(Freshen up your ride)
Combine mood-boosting function with old-world style through this one-of-a-kind Medieval Knight Armor Head Air Freshener.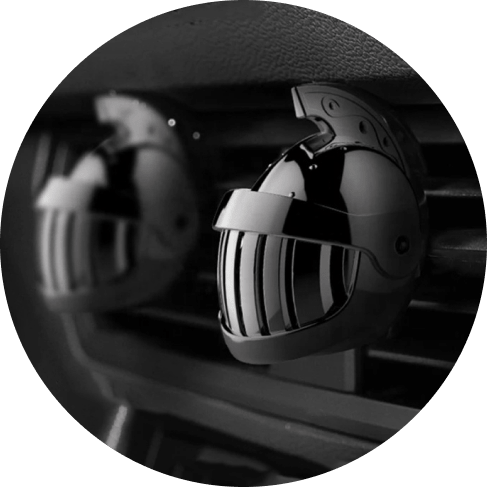 Be suave + cool
Here's the right gear
Pop in the freshness
Your purchase includes one fragrance tablet that you insert into the knight's helmet.
Long-lasting charm
This Medieval Knight Armor Head Air Freshener is crafted from aluminum alloy.
Easy installation
A claw-grip clip is included and snaps right into the back of the knight helmet for easy clipping to any air vent.
Small but charming
Knights are usually tall and overwhelming figures, but this knight head measures just 2.1" x 1.7" x 1.7" (L x W x D), for a non-intimidating presence.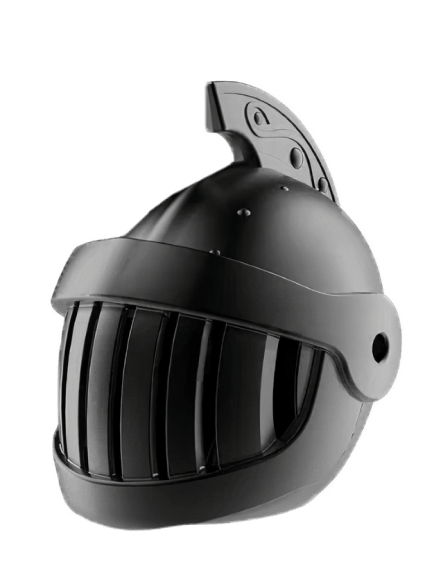 Invigorate your space
Say goodbye to foul stenches of trash, leftover food, or residual smoke with this get-fresh solution that can really refresh your car interior.