A comfortable storage solution
Keep your baby essentials safe and tucked away
Need to have your baby essentials always by your side? Then this convenient baby diaper shoulder bag is the perfect accessory for all your baby needs.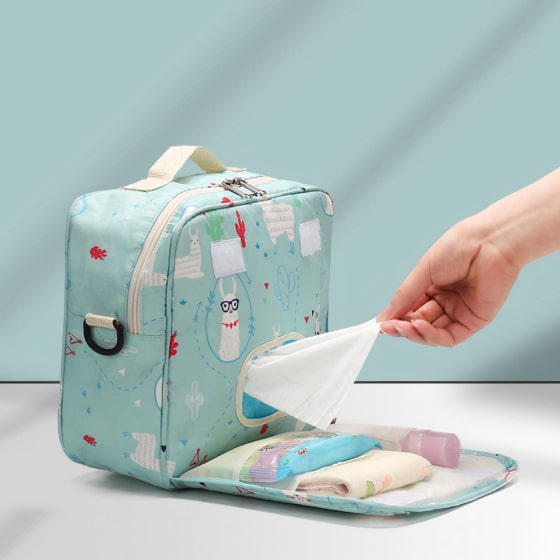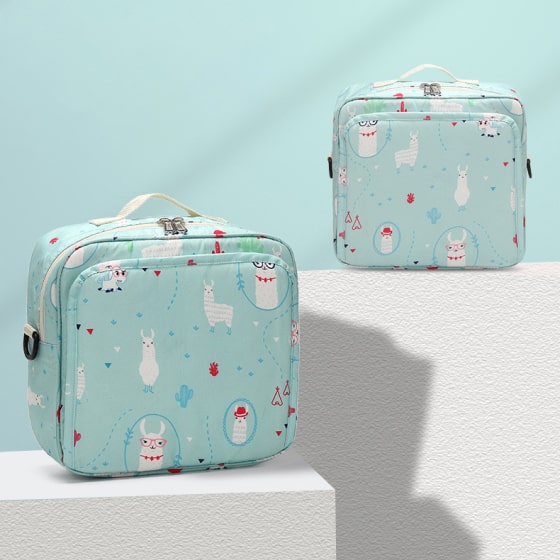 Diaper shoulder bag specifications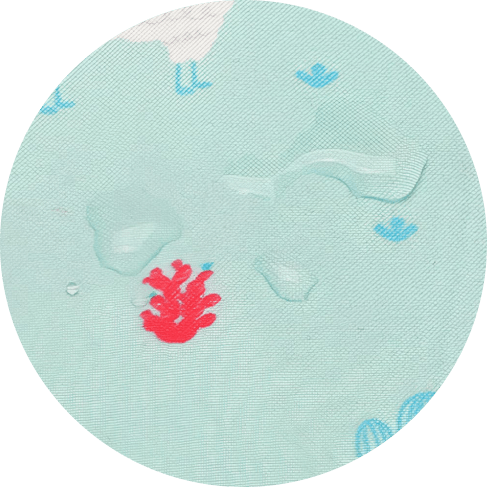 Item details
The shoulder bag comes at a size of 9" x 8.7" x 3.9". Main materials: polyester. Style: shoulder pack.
Great design
A great large capacity travel bag with multiple pockets for baby accessories and essentials. Comes in green color with many colorful images. Waterproof to keep your baby accessories safe and dry.
All your baby accessories in one place
It is always incredibly difficult when you don't have the things you need to properly change your baby's diapers. Make sure all your essentials and accessories, such as diapers, baby wipes, creams, pacifiers and other soothers are always by your side for all your baby needs. Place everything in one convenient bag and make sure nothing gets in the way of changing your baby's diaper.