Bacon Flag Bucket Hat
Unstructured Food Bucket Hat hat is perfect for those sunny days spent outdoors. It's made from high-quality materials and features sewn eyelets for ventilation. Keep cool and comfortable all day long in Graphic Bucket Hat.
Food Bucket Hat
This fascinating and classic Bucket Hat is the perfect bucket hat for anywhere you go with outdoor activities. Bacon Flag Bucket Hat combines both colorful styles to turn your head and comfort for your all-day wear. You can use it for your usual day-to-day activities. Food Bucket Hat is designed and printed in California.
Made from nylon and polyester. Bacon Flag Bucket Hat is made for men and women.  One size fits most: Head circumference: about 22-22.8 inch. Hand wash only.
Easy to pack and rollable to your bag and pocket. Graphic Bucket Hat is great for vacation, trips, outdoor activities, street strolling for the sun, and rain protection headwear. 
A fun, casual, and upbeat look that comes with the perfect color for everyone. Trend around and feel the comfort of this accessories hat for all your upcoming warm days.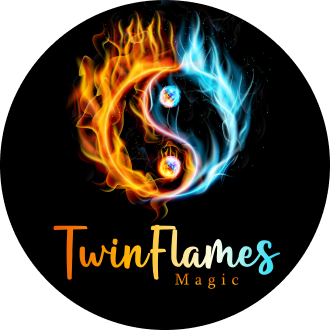 TWINFLAMES MAGIC™
There was an immediate and spontaneous reaction when we met one another many years ago. We experienced an undeniable connection. However, we both chose different paths for ourselves. As kismet goes, our roads have intersected once again. What always stayed with us through time was that our connection had a larger purpose. Bursting with the joy of being Twin Flames, we understand this eternal destiny, with an eternal purpose. This time WE GET IT!!
TwinFlames Magic™ LLC was born!!
Our acknowledgment has inspired us to help reduce the burden of the issues affecting women, Gen X, Gen Y and Gen Z's. Buyers can select products that will provide messages that inspire, motivate, confirm, and support the values important to all of us and our planet! We will achieve our goal through selling products which are USA made with eco-friendly technology and ethical labor practices during the manufacturing process. We are energized and motivated to support nonprofit organizations that will improve the lives of women and the future for our current generations.
Designed in Irvine, California