Hand Paw Yin Yang Socks
Looking for a way to add some personality to your everyday style? Check out Cool Socks! With a ribbed tube and cushioned bottoms, our socks are sure to make a statement. Plus, they're super comfortable, so you can wear them all day long. Cute Socks are the perfect pair for you.
Cute Socks
The ergonomically designed with arch support well-made cuff makes liner invisible Cool Socks fit your feet perfectly, will not be tight, and neither loose.
Cushioned foot bottom makes Hand Paw Yin Yang Socks a sure bet for everyday wear, from work, play, gym, sports, and beyond. These socks are designed to be all-season. This product is made breathable for when it's warm but thick enough for when it's cold during the winter.
Throw your new socks right in the washing machine on laundry day. Wash on cold and save!
Fiber with strong elasticity, breathable and comfortable, these socks are ideal for indoor and outdoor activity. Polyester and cotton. Cute Socks is designed and printed in California.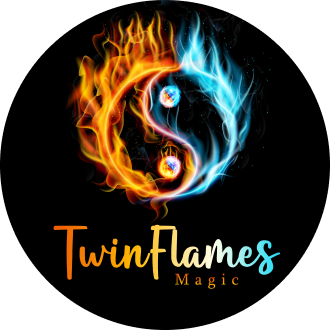 TWINFLAMES MAGIC™
There was an immediate and spontaneous reaction when we met one another many years ago. We experienced an undeniable connection. However, we both chose different paths for ourselves. As kismet goes, our roads have intersected once again. What always stayed with us through time was that our connection had a larger purpose. Bursting with the joy of being Twin Flames, we understand this eternal destiny, with an eternal purpose. This time WE GET IT!!
TwinFlames Magic™ LLC was born!!
Our acknowledgment has inspired us to help reduce the burden of the issues affecting women, Gen X, Gen Y and Gen Z's. Buyers can select products that will provide messages that inspire, motivate, confirm, and support the values important to all of us and our planet! We will achieve our goal through selling products which are USA made with eco-friendly technology and ethical labor practices during the manufacturing process. We are energized and motivated to support nonprofit organizations that will improve the lives of women and the future for our current generations.
Designed in Irvine, California